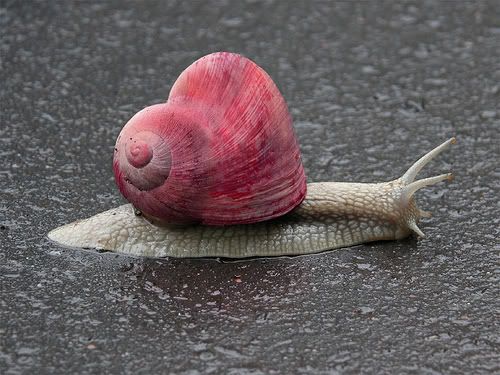 Throughout this blog, there have been Sugar Babies, and Sugar Daddies, who have expressed their opinions about members who have used the site for extended periods of time.
Now, it's time to clear the air and talk about why some SD's & SB's choose to stay for a few weeks, or a lifetime.
Lisa:
I don't know about everyone else , but I am on this site to meet someone and if I see my response slow down, I will update my profile, not just leave it the same all the time.
Sugar Daddy Dating isn't like normal dating, which is generally geared towards finding a monogamous partner in lasting love. This may explain why many Sugar Daddies, and Sugar Babies, choose to keep their profiles active for a few months, then non-active for a few months, and then active again – perhaps on and off like that, for a lifetime.
SeekingArrangement.com was founded to provide a home for those who practice the Mutually Beneficial Arrangement lifestyle. There's not a true end-goal built-in to the sugar daddy lifestyle, in fact, for many here, making arrangements as opposed to dating for marriage is one of the most appealing aspects of mutually beneficial dating.
Does anyone think that there is a different measuring stick for Sugar Daddies and Sugar Babies in terms of how long they should be on the site?
Who thinks that SeekingArrangement.com is one of the best examples of a dating site where it's actually more appropriate to maintain a profile indefinitely?
Why and When should a Sugar Daddy or Sugar Baby update or change his or her profile?
Comments ON (Vote on the Polls!!! —> see sidebar)