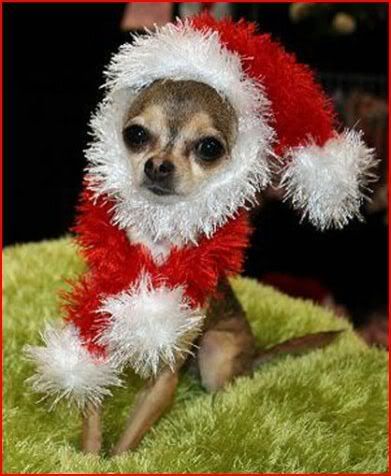 *

Merry

SUGARMAS

*
k
-BettieGirlDD
There's no more waiting, today is the day many here in the Sugar bowl have been waiting for 😀
What would an ideal first message from a potential SD or SB say? Care to write and share?

Did Santa bring you some Sugar? Coal?
Sugar Daddy Blog Holiday Recap:
Let's revisit the blogs that led up to this special day…
Remember the "Sugar Daddy Wish List"? Did anyone find the perfect gift for 'the man who has everything'? How did you spoil the Sugar Baby you adore?
Who can forget "Sugar Daddy Holiday"? Did anyone find a way to make their Sugar feel special this season?
Comments ON