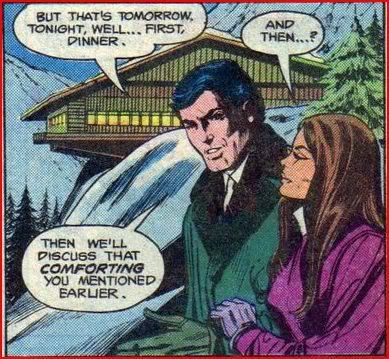 Sugar Daddy Suggestion
When it comes to making a Sugar Daddy/Sugar Baby arrangement, it's always important to pay close attention to those subtle innuendos. Some sugars place carefully worded hints in their profile or messages; allowing a potential to ignore the suggestion completely without flat-out rejecting them, or agreeing to the request while maintaining their poise by 'playing along'.
It's about playing the game without playing games. After all, time wasters aren't welcome in Sugarland.
Some sugars seek an exclusive SD/SB relationship, while others are looking for multiple partners – separately, or as a group (think Girls Next Door).
Sometimes sugars won't reveal just how much they're willing to give for an arrangement, until you pick up on the right cues. Try making the journey as fun as the destination. Don't let your sugar sour with discouragement over a few, or even several duds. Take it in stride, you'll get better and better at smelling a bad egg in your inbox with time.
"Is the SD relationship expected to be exclusive (from either side)?" – Todd
Which do you prefer: Arranging in an exacting way with no room for interpretation, or making a more open-ended arrangement based on chemistry?
What makes you inclined to be more exacting with a potential SD/SB?
What factors play a role in how much you trust a potential Sugar Daddy or Sugar Baby?
What book would you like to catch your Sugar Daddy or Sugar Baby reading?
Do you place any subtle hints in your profile or messages? Have you ever gone along with a subtle request from a SD or SB – how did that work for you?