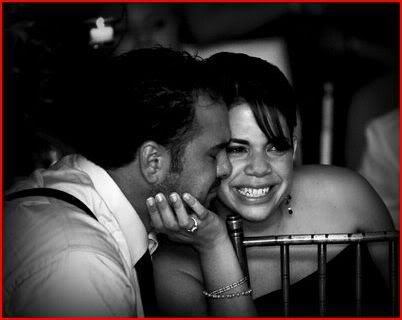 What Makes a SD or SB Worth Your Wait?
"I've had 112 veiws and 14 e-mails. All of them duds except three."
"over 300 views but no emails"
Like most things in life, instant success is rare, and since most SD's and SB's aren't willing to settle for  pretentious, disappointing relationships, it often takes a while to land your ideal arrangement.
Have you ever felt a bit discouraged in your SD/SB search? How do you adapt to little or no response?
Would you ever consider 'networking' a part of your SD/SB dating?
Have you met any "FANTASTIC" guys or gals in your SD/SB search?
Plus-size SB's: What is your take on dating amongst a majority of skinny women?
Comments ON