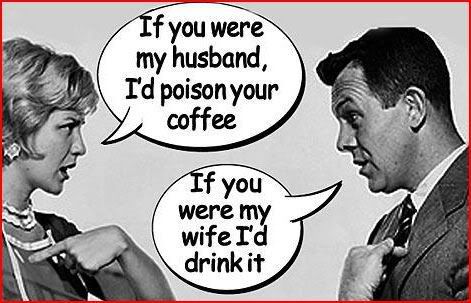 Sugar Daddies & Babies often share a common thread…
(ambition, drive, and/or high standards)?
About 50% of SD's are married, and the majority of the other half are unabashedly single.
There are many reasons why single men and women choose the sugar lifestyle; most are in school or have demanding jobs that require extensive travel, so making 'arrangements' as opposed to delving into the waters of conventional dating might is preferred by many upwardly mobile student or money maker.
The question is: where's the 'LOVE'?
Well, if you think about it, does marriage = love? Is love not a feeling of mutual happiness? No, it's not easy to define, but for far too long that 4 letter word has been the most frequently used tool for manipulation and obligation – a means for control.
Sugar is love without conditions… unconditional love. These relationships are based on complete honesty – without the binding ties of un-meetable expectations, or guilt-driven obligations.
"O stretch your hands across the sea,"
The impassioned lover cries,
"Stretch them towards your harm and me.
Our grass is green, and sensual our brief bed,
The stream sings at its foot, and at its head
The mild and vegetarian beasts are fed."
So the impassioned lover cries
Till the storm of pleasure dies:
From the bedpost and the rocks
Death's enticing echo mocks,
And his voice replies.
The greater the love, the more false to its object,
Not to be born is the best for man;
After the kiss comes the impulse to throttle,
Break the embraces, dance while you can." – W.H. Auden
Could you 'love' a Sugar Daddy or Sugar Baby without strings attached?
What are your thoughts on 'settling'? Does getting married mean that you have to 'settle-down'?
Do you think love between intimate partners relies on monogamy or lifetime commitment?
Has something in your life made you less interested in marriage or conventional dating?