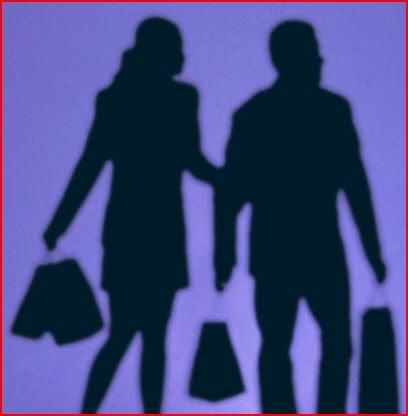 Sugar Family Welcome
The sugar family is one of the sweetest most close-knit communities online, and if you're new to the Sugar Daddy dating world, feel free to jump in the conversation:
"THANK YOU ALL…for such a warm welcome!!! I am a SB and here's my profile # 213385. I've had some, shall I say, interesting experiences on this site but, in general they've all been very informative. I am currently chatting (online) with a couple of gentlemen (welcomed treat) and I hope to meet them in person soon. Ideally, one gentleman can more than satisfy my needs and desires :)"
One of the most discussed aspects of sugar relationships (especially for those not yet sweet to the idea) is the subject of love. In our new book, we take a close look at what "love's got to do with it" when it comes to a sugar relationship:
"One Sugar Daddy summed it up wisely:
'Love is dangerous within a no-strings-attached intention, but too exciting to pass up. Lives change when love brings you back to yourself.'
Still, falling in love to the point of wanting to change the arrangement to a conventional one seems to be the exception rather than the rule. The goal of a majority of Sugar relationships remains the same: to have a good time together, to help one another out as originally negotiated, and to serve as an oasis of calm amid life's inevitable stresses. We'll talk more about overdose – or falling in love with a Sugar mate – in Chapter 11."
–Excerpt from"SeekingArrangement: The Definitive guide to Sugar Daddy & Mutually Beneficial Relationships".
Sugars:
Is there a moment at which you must choose not to become attached and/or 'fall in love' with a Sugar Daddy or Sugar Baby?
Would you like meeting with your sugar several times a week or more? Is sugar sweetest when it's rare?
Has anyone changed their views on ultimately becoming married, or staying married, since delving into the sugar bowl?