J

!!!

(118601)



Thanks for sharing your Sugar Testimony
MAJOR KUDOS on giving the 1st Sugar Baby Male SUGARMONY!
What's a SUGARMONY? Click here!
BettieGirlDD

!!!

(273192)
MAJOR KUDOS for the Blog Family Shot-Out!
What's a SUGARMONY? Click here!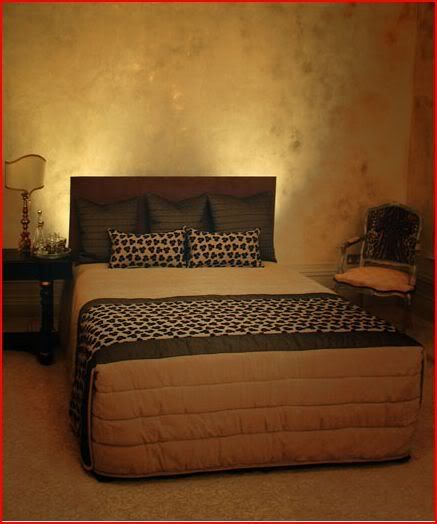 Giving Right?
Most Sugar Daddies and Sugar Dabies decide how, when and where to give sugar after they've had an initial meeting, but some prefer to negotiate the mutual spoiling beforehand.
Many here will find it easy to negotiate an arrangement with some, and more difficult with others. Insert chemistry here…
SuthrnExec:
"…[a sugar daddy is] a mentor who can share insight into the business world of his specialty while at the same time understanding that you can shed light and insight into the specialties of your world. I can't write much about this without mentioning the chemistry that must exist. Without the chemistry, there cannot be the attentive ear to "hear" those things that will help him treat you as the special person you are. It's surprising you with the little things – wowing you with other things that maybe aren't so little. A SD has a gap, or a vacuum if you will, that needs to be filled. With the right chemistry between the right two people, the needs of both are met and the relationship works."
Have you ever wondered how to best give and receive benefit in your arrangement?
Is there supposed to be a 'surprise' aspect to the mutual spoiling in a SD/SB arrangement?
What should a SD or SB do to help make it fun to spoil them?
How important is chemistry for you when it comes to choosing a Sugar Daddy or Sugar Baby?