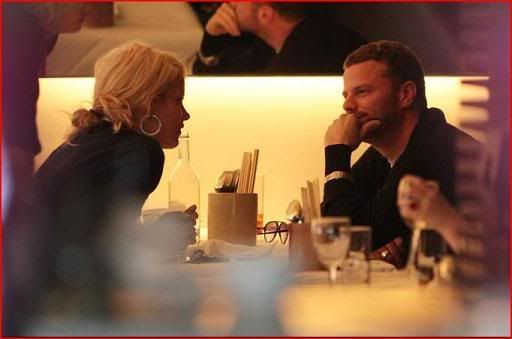 Mutual Benefit: What's YOURS?
The goal of any arrangement is achieving mutual benefit for all involved. These days, there is less and less time to waste, and sugars – even the more romantically inclined- often value frankness.
BlondieNYC:
"Not too long ago I went on a drinks date with a potential SD. We were chatting and I was telling him that I had been looking for a roommate. He immediately asked if he could move in! I looked him straight in the eye and said, "I don't socialize with roommates." LMAO!"
Here's a toast to all sugars who've dared to be upfront, without being rude or simply vanishing w/out explanation. Everyone appreciates some consideration, even in the form of "thanks, but no thanks".
Has a potential sugar ever turned you off by crossing a line? If so, what 'line' did they cross?
Do you respond to every message you receive?
In general, which type of initial message do you prefer: copy/pasted (1 paragraph or more), or a '1 liner'?