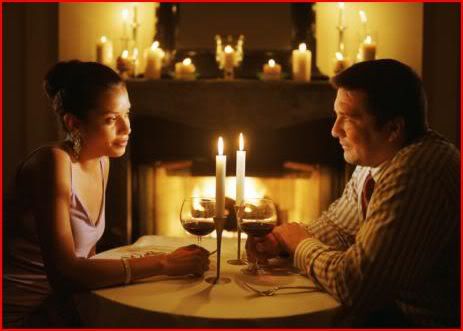 Many sugar bloggers have suggested we take the time to introduce ourselves 🙂
s
There's no need to divulge anything you're not comfortable with, and let us all remember to respect our unique sugar purpose here on SA, since a quick tour of blogs past will show that there's no one "Right" type or approach to SA dating.
Initially, what brought you to SeekingArrangement?
Care to introduce yourself to the sugar blog?