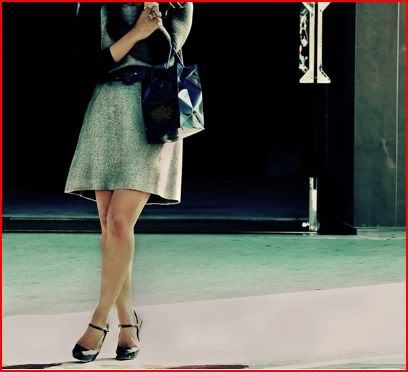 Sugar Daddy or Sugar Baby – who's the first to Give?

Someone has to go first. A Sugar Daddy might prefer to sit back and watch the messages pile up in his inbox, then choose from the many Sugar Babies vying for an arrangement with him. Yes, a Sugar Baby may do the same.
Once the messages have been exchanged and an arrangement is in the works, who is the first to give? Some say that Sugar Daddies should be the first to spoil, while others suggest that a Sugar Baby should give sugar in advance of a SD's support.