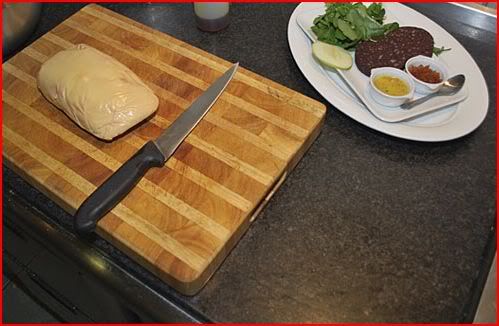 sugar is love

On a rare and much savored lunch meet with a sugar-pair from Seeking Arrangement, it became clearer than ever that for many SD dating devotees, there is a clear science to getting excellent results.
The Sugar Daddy Renaissance
Much was learned from the pair who were like two peas in a pod. We'll call them "Bob" and "Sarah" – both of whom have been a part of the Yahoo group that started it all.
Before there were SD dating sites, sugar was pretty hard to find online, but the purest of it was found through a Yahoo group created by  Leidra Lawson – author of "Sugar Daddy 101" and founding mother of Sugar Daddy matchmaking.
Bob, who is a true Father to modern  Sugar Daddyhood, is known by his band of SD brothers from the Yahoo group as 'sensei' ~ and for good reason.
He has got his SD lifestyle down to a science. Throughout his journey, he's learned a lot about what approach works best. A profile pic with a former SB gets lots of responses, and so does one of him standing in front of his house and car. Canadian SB's have a seasonal interest in Southern arrangements, and college sugar babies influx in late July and early August…
Have you noticed any patterns with online sugar? More here, less there?
Have you learned any tricks? Care to share?
Do you consider yourself a recessionista or recessionisto? How have you changed post-recession, and how has it changed your sugarlife?