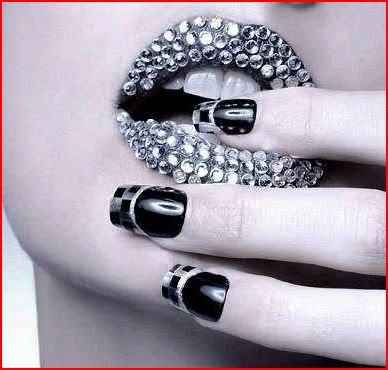 Sex and money are involved in almost every relationship in some way, but when negotiating an arrangement, it's important to be upfront about the benefits you seek. Some choose to be indirect – even in a sugar relationship, when it comes to money and sex, while others are very upfront about their specific physical and financial expectations.
"How do Sugar Babies here prefer to receive financial gifts?  Do you prefer cash, check, money order, Western Union, direct deposit or wire transfer?" – Panther SD
What is the best way to negotiate sex and money in an arrangement? Direct or indirect? Not at all?