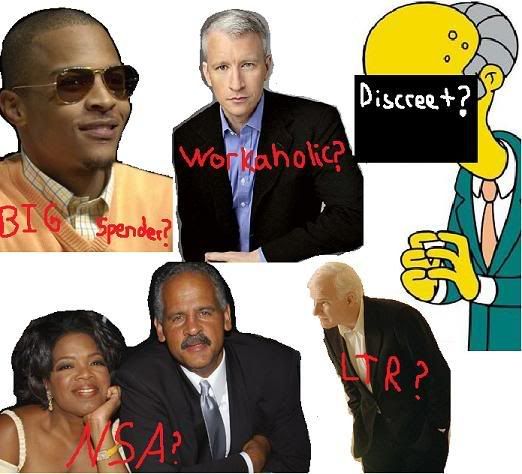 There has been some talk lately about what makes a sugar a 'real' sugar.
…As a SD I'm on this site to save time, which is the most precious commodity I have. For me its all about time. I'm a real Sugar Daddy looking for a real Sugar Baby. As shocking as this may seem to some if there isn't chemistry I'm not interested in sleeping with you. If your a true SD getting laid is not a problem. If I'm at a club I get hit on because I'm perceived to have money. There is no way to discern who likes you as a person or simply likes what you have. It's much simpler and far more honest to find a SB you really like, can develop a friendship with and understand the arrangement. SD are looking for someone we're proud to be with, call it arm candy if you want but looks only carry you so far. I personally need someone who can carry on a conversation, has independence. You must have mutual respect for each other and be able separate the Sugar lifestyle from the rest of yours and their life… – Bruce
What style of SD and/or SB serves you best? One that rarely has limits?