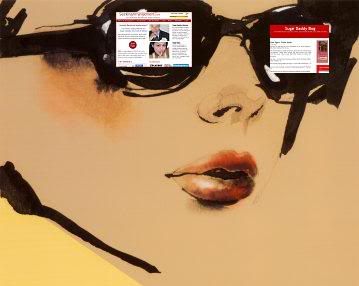 Whether it's on the blog or in the sugar fields of SA, some sugars lurk quietly before making their move.
Some enjoy keeping a profile on SA even when they're not looking for an arrangement. These folks usually HIDE their profile and search without being seen. Others keep their profile visible but simply don't respond to any incoming messages, unless, of course, someone piques their interest.
Some may go on lurk-mode because of their mood, financial stability, physical condition, etc.
Avoid becoming discouraged because of a few bad experiences – the best sugar comes to those who wait!
Are you, or have you been a lurker on SeekingArrangement? The blog? Why?
What's the best way to avoid or handle poof daddies or poof babies?
Do you think there should be a test for Sugar Daddies/Sugar Babies? How does a sugar gain your trust?