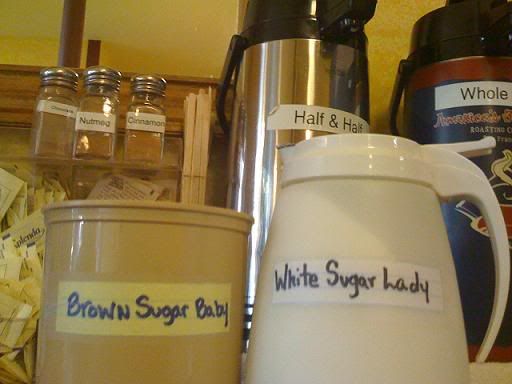 "With NSA there are never any guarantees, one always hopes it will continue." – GinaZ
"No-Strings-Attached" (NSA)   – some say it's an absurd idea, while others believe that with a little discipline, it really is possible to have a healthy relationship with zero attachment.
Are your arrangements "NSA" by default?
Have you always preferred NSA relationships? Why or why not?
Do you feel like you get bored of intimate partners faster than most?