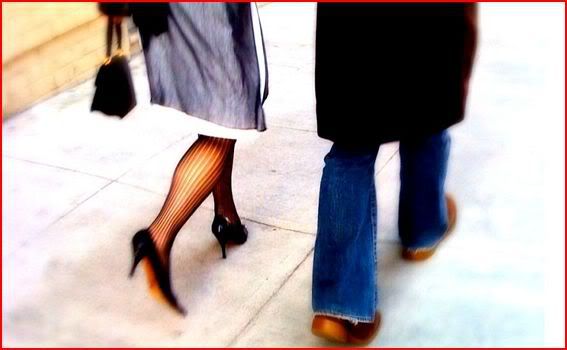 "I'm a 23 year old sugar baby and I love your site. Here's my question: Why do all the sugar daddies seem to only want arrangements on the weekend? I have 4 potentials who are all asking to meet at the same times. I thought that wealthy men would be flexible enough to carve out any day of the week for an arrangement… is there some reason why sugar only seems OK on the weekend?"
This member was able to negotiate arrangements with 1/2 of the potentials she mentioned, but it wasn't cold hard dates and times that decided which SD's would work and which wouldn't…
"I decided to talk with them all a little more, and I chose the two I had the most chemistry with. Still, part of me wishes I would have made them bid up. LOL!"
Do you try to keep your sugar fun restricted to certain days/times only?
If a sugar cancels a date or doesn't show up, do you give them a second chance?
Would you skip work or school at the request of a Sugar Daddy or Sugar Baby? What might persuade you to do so?