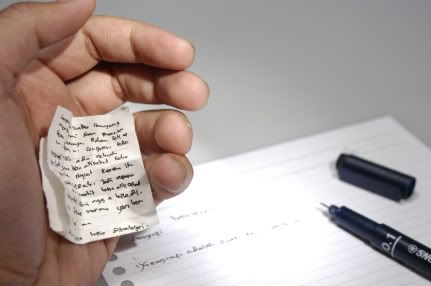 It takes time to develop trust for a potential Sugar Daddy or Sugar Baby, and since most here live very busy lives, more… creative means of establishing trust are often implemented.
In the absence of any public appearance following his car-crash/face-scratching incident, Tiger Woods has been marred with rumors of Sugar Daddy infidelity. Rachel Uchitel, 34, who's rumored relationship with Woods reportedly sparked last Friday's argument between him and his wife Elin Nordegren, 29, has denied that she and Woods were involved in a Sugar Daddy arrangement. Another supposed Sugar Baby of Woods – Jamie Grubbs, 24, says she's willing to release text and voice messages that prove Woods infidelity. Yet as many here have mentioned; when it comes to gossip, it's almost always better to ignore than to indulge. If there's one place where those in complicated, difficult, or alternative relationships can find refuge, it should be the Sugarbowl.
Cheating and sugar aren't synonyms, but as many here know, there is much grey area involved when it comes to those who dip into the Sugarbowl without the approval of their significant other(s). Indeed, a unique aspect of SeekingArrangement and those who use the site is an understanding and appreciation for the individual circumstances that are the driving force behind any arrangement.
Are you married or currently seeing someone outside of the Sugarbowl? Did you join SA before or after you met them? Do they know?
Do you prefer not to know if your potential sugar is in a relationship/married? Why or why not?
Do you think feeling 'cheated on'  is less of a risk for you in Sugarland? Why or why not?