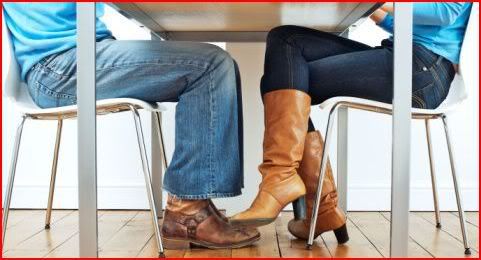 a
A long-time member recently said that for him, it's often difficult to gauge whether someone he meets outside the Sugarbowl is interested in him romantically as an older and established man, or if the friendship they seek is purely platonic. He says SA is like a cafe where he can meet "great people" who, by being on the site, signal their potential interest in an arrangement that could be intimate.
Most here are seeking an arrangement that will involve some type of intimacy, yet many sugars have had platonic arrangements they find plenty sweet. One Hawaiian Sugar Baby wrote that she received an allowance from a Sugar Daddy who lives in Texas and never wanted to meet in person. Yet 77% of sugars polled say they're not interested in "platonic/non-sexual arrangements".
"[…] i have been burned by the "platonic" too but somehow I just can't bring myself to say directly to someone, in person, "now you do understand that this will involve intimacy, don't you?" If they are on the site they should understand that, or make explicit in their profile (as I have seen some do), that they are expressly NOT looking for a physical relationship." – NYGent
Chemistry and negotiation are words found often in Sugarland, both elements balancing out in a unique way in every arrangement.
How does negotiation and chemistry factor in to how intimate you are with a sugar?
SincereSD: How do the rest of you handle seeing people you know when on a sugar date?
Do you have any sugar dates or meets planned?