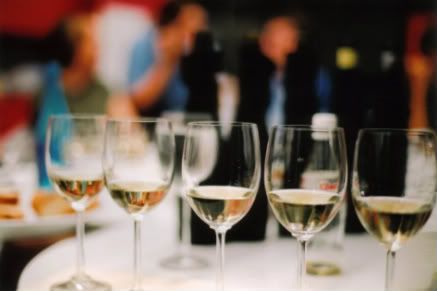 j
Every location offers different opportunities for sugars to enjoy themselves, and whether you're in New York or Barcelona, there have been sugars before you who have found the local destinations most enjoyable for them.
What would you recommend for sugars in your city, state, and/or country?
What are some ways to break the ice with a new sugar?

Do you have any fun sugar spots or activities in your neck of the woods?
How are you?