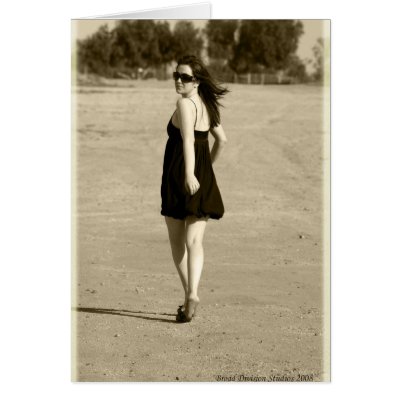 why
The  Sugar Daddy/Sugar Baby dating scene has its fare share of flakes.
Here on the blog, there's been lots of discussion about why a potential sugar might flake, and stories galore of various "poof daddies" and "poof babies" who turned the sugar sour for sincere seekers.
"I think there are unique reasons why sugars flake as opposed to 'traditional daters'. I had a sugar baby flake on me once, but a few months later I got an email from her saying that the only reason she didn't show up to meet me was because she didn't know how to ask for help with her tuition without feeling ashamed" – sugar daddy from SA party
What is it about sugar that makes a potential more or less likely to flake?
Do you have any experiences with sugar flakes? Do you have any clue why they go poof?