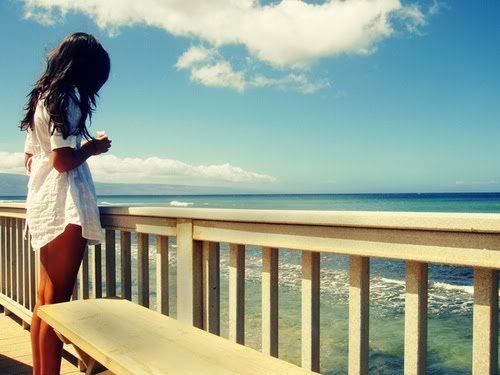 On SeekingArrangement, every registered Sugar Daddy and Sugar Baby agrees to a terms of use agreement, which prohibits activities that are not conducive of the dating site's goal – to make it the best site out there for people to find Sugar Daddy and mutually beneficial relationships.
Escorts and those seeking them are prohibited from using SA, as well as those who are looking to defraud members on the site.
In the realm of dating on the inter-webs, it's all too common to run into those who breach certain common sense rules of dating etiquette, often while shielded by anonymous online identities.
Many sugars have found that seeking the 'perfect arrangement'  requires an endurance for seemingly inevitable run-ins with those who don't measure up to the type of sugar you, or perhaps most SD's and SB's would desire…
No June Cleaver SB: "There will always be bad stories to share and horrid penis pics to deal with, but with patience and learning/applying some tried and true methods, sugar dating can be the most beautiful thing and enhance lives in such a way that is truly incomprehensible to those in the traditional dating world. Trust me, I know because it has changed mine. I wouldn't trade my sugar dating experiences for anything in the world!"
Yet beyond the more obvious violators of various common sugar codes of conduct, are those who, through their actions during a sugar relationship, end up breaking more than just codes…
Ron: "I'm a newbie on the blog. Just terminated a 7 month arrangement with my SB. Best relationship I ever had. Everything was done right but I fell in love with my SB. Terminated the arrangement because she danced at a gentleman's club and parties and never told me. Wouldn't have wanted her doing it from the start but she kept it from me. The rest is history. How do SDs avoid deceit."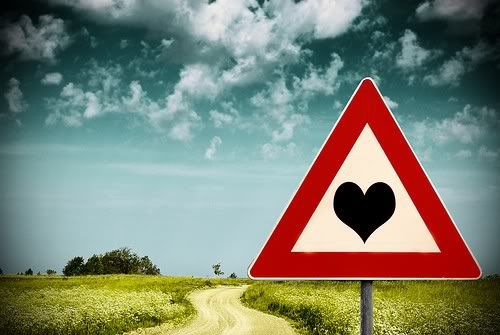 It may be helpful to know that as a sugar, even during the worst splits or most shocking disappointments, there are always many others out there who are also experiencing the high's and low's of sugardom – and you're not alone. There are plenty of those here who are willing to listen, and share their insight…
NYC SB: "Ski Bunny – not sure about the details… but never cancel work where you are guaranteed to make money for a pot date… also never travel until your travel expenses have been taken care of… unfortunately this was just a bad learning experience for you… tell him to buzz off and move on"
In addition to the code of conduct every member of SA must adhere to in the sites Terms of Use, there are sure to be many instances where a sugar may find themselves with another who doesn't uphold the main principle of a sugar relationship – which is that it be mutually beneficial.
And for this, some of the best advice is what sugars on Facebook recently said would be the message they'd send themselves on the day they first started their sugar journey's:
"To remember not all are honest and looking for the same ideals as you"
"Do not let these men determine your self-worth"
"Be true to what you are looking for, not others opinions"
What, if anything, are you weary of when it comes to searching for sugar or being in a sugar relationship?