MTV True Life: 'I'm a Sugar Baby', premiers tonight, Thursday July 14th at 10:00 PM ET/PT & 11:00 PM ET/PT!! Get a close-up look at SeekingArrangement.com members living their sugar lives, and look out for a special thanks to SeekingArrangement.com! Click HERE to discuss the show!
With more and more people taking a dip into the Sugar Daddy dating pool, many seem surprised to find that there are octogenarian Sugar Babies, and millennial Sugar Daddies.
Some appear stunned to learn that plenty of Sugar Babies have PhD's, and that some Sugar Daddies want a platonic arrangement with a Sugar Baby.
In today's post-modern sugar world, a Sugar Baby might be your boss, and a Sugar Daddy may be your mail courier.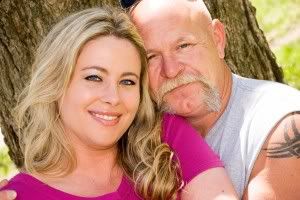 Seeking Arrangement was founded on the premise that anyone can enjoy a mutually beneficial relationship, wherein honesty, appreciation, and reciprocity reign supreme.
With common sugar stereotypes becoming increasingly outmoded (i.e., Sugar Daddies are pimps and Sugar Babies are gold diggers), the real sugars of today are taking modern and common-sense approaches to judging other sugars, and weeding out those not worthy of the title.
RedMaru: "SD Guru said: It's been mentioned on the blog that a man's wealth and lifestyle may not be directly related to how willing he is to provide financially. Men who are eager to flash their toys are the ones to watch out for.
*** Something I learned the hard way. One joke daddy I had a date with fit this to a "T" Rode a big SUV had a patio house showed me pictures of his other big house where his kids stayed at. Yet date was Dominos pizza and sitting at his patio house and then to find out he didnt believe in allowances he wasn't on the site for that but wanted a "relationship" where he help was every now and then and I would come and see him on my dime"
Indeed, if there was a way to categorically filter out all joke daddies, poof babies, and other saccharins, there'd no doubt be a lot less work involved in our sugar journeys.
[poll id="12″]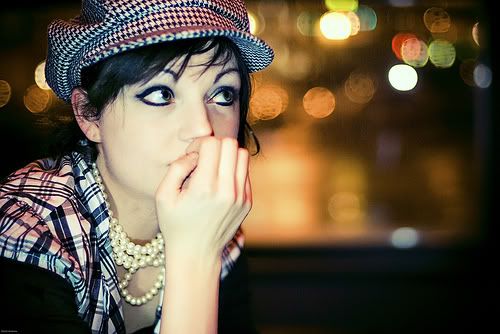 Yet in life, especially with added sugar, the future may never be possible to predict…
Gail: "When I first joined SA I was broke, unemployed and not in a very good place in my life. Previously I was a Sr Manager and responsible for 350 people worldwide at a major corporation making six figures. If it weren't for the SDs & SBs that have crossed my path on the blog and in real-life I don't know where I would be. Many people have helped me along the way. Their kindness and support along the way is what I truly appreciate.
By the way sugar friends, Finally after a year I am now in a real-life relationship with my sugar-daddy. He is the one who was very sick, but now is much better and recently just became a millionaire. He took me to meet his parents for the first time which went quite well. By the way we are both 52 years young!!!!"
[poll id="13″]
Has your sugar dating journey coincided with any other life changes? Care to share?
What if anything in your sugar dating life brings you (the most) anxiety?
What part of the sugar cycle (lurking, searching, arrangement, etc.) are you in these days?